7 tags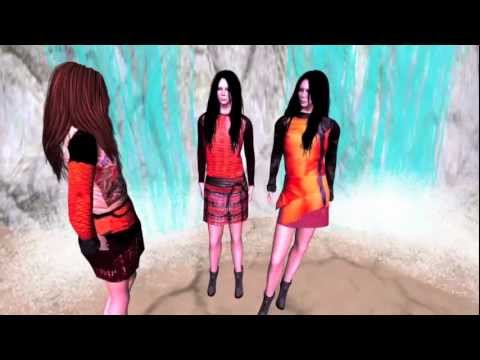 1 tag
3 tags
"Americans, like human beings everywhere, believe many things that are obviously..."
– Kurt Vonnegut, Slaughterhouse Five (via goodleftund0ne)
1 tag
1 tag
1 tag
3 tags
Watch
oh, i'm freee
Watch
come on over, crimson and clover.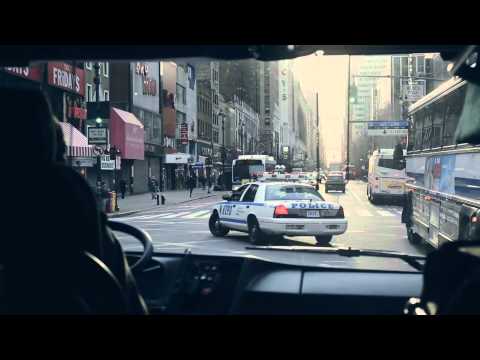 Arboretum.
I walked passed a row of lilac bushes yesterday in Burlington, Vermont. They smelled so very nice. It reminded me of being a kid, wearing a camouflage t-shirt, and playing in the back yard of our house on Paso Robles Way.